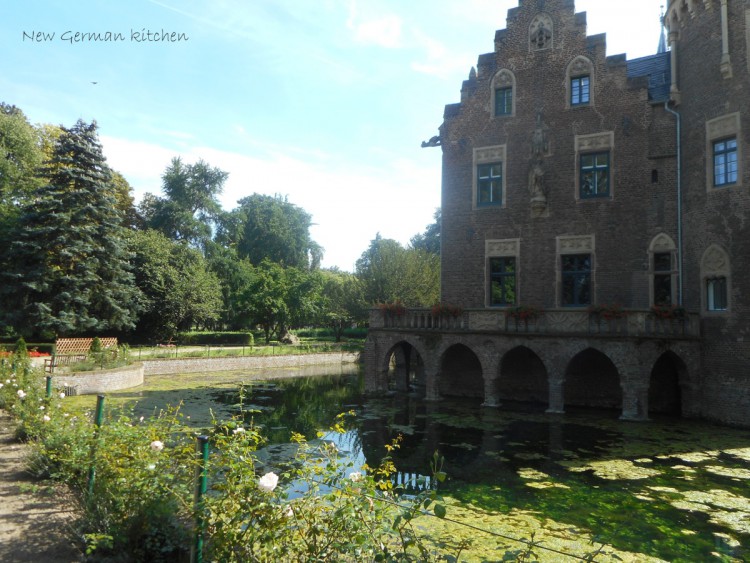 castle countryside
Beside the very famous castles and palaces like Neuschwanstein there are all over the countryside little ones… and one of them I visited this week: Schloss (=castle) Paffendorf.
Paffendorf is a very small village 50 kilometers away from cologne with only 1250 habitants.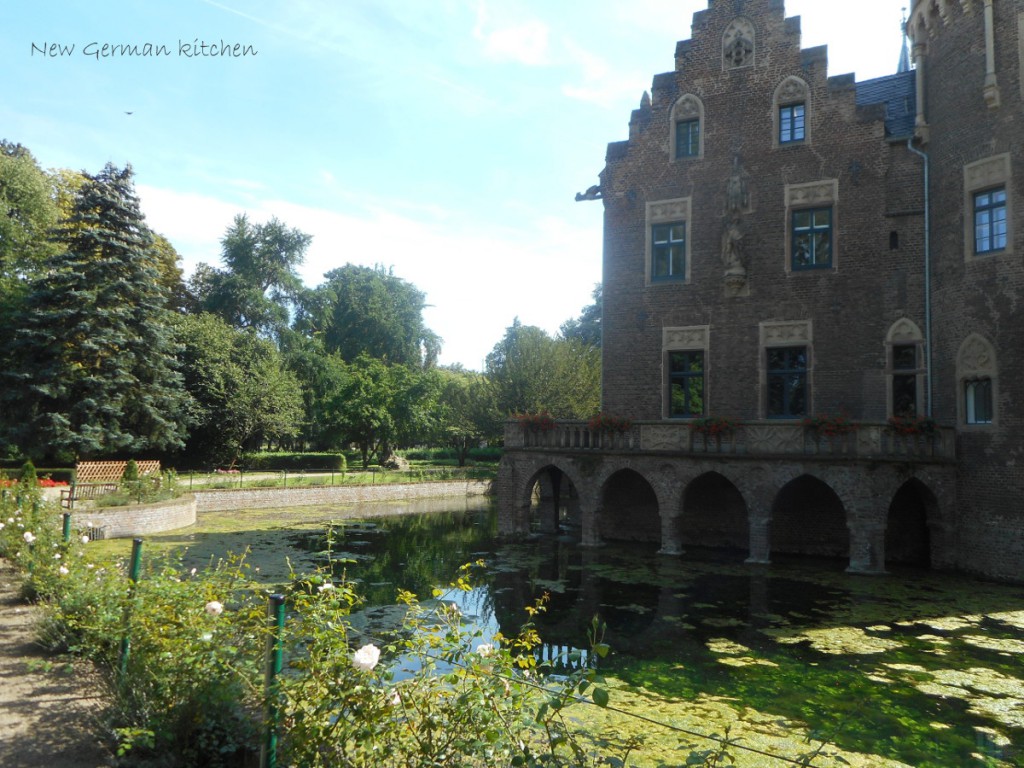 The castle as build between 1531 and 1546 in renaissance style. As you can see it is surrounded by a moat which should help to keep invaders away.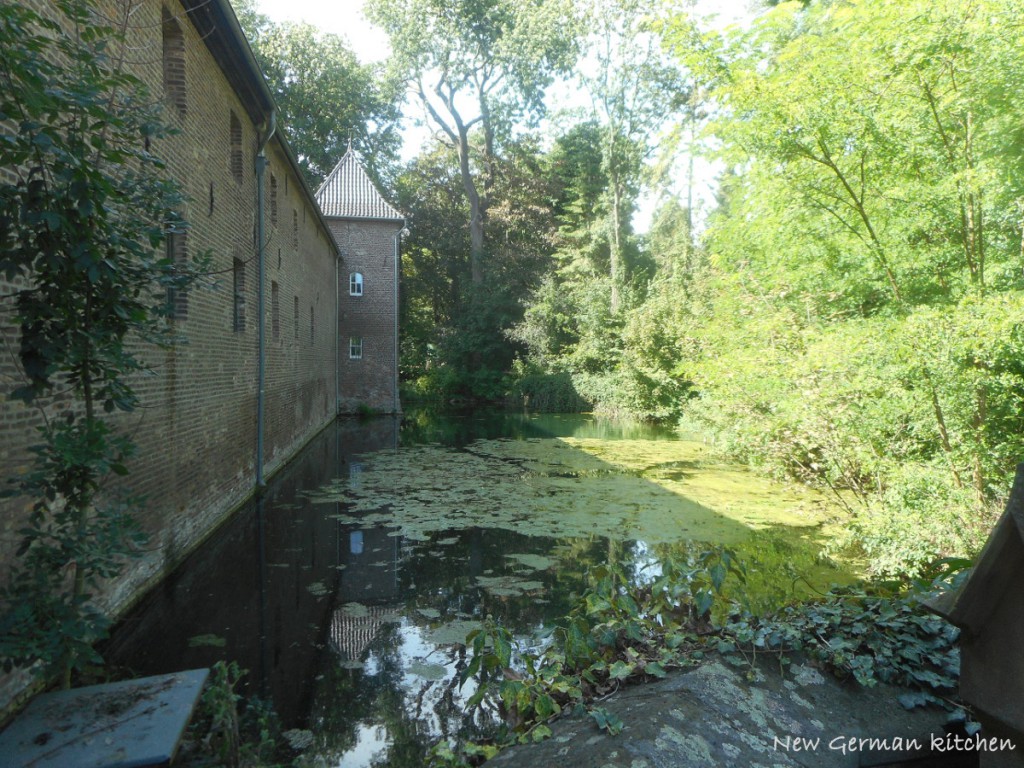 Additionally walls all around the castle have been established in order to increase the safety of the castle-residents.
Within the walls there is not only the castle but also a beautiful park with nice views like this: