apple cake
Having coffee time around 4 pm was very common in former times … and due to the overload of apples in germany(it is the only home-grown-fruit which is available all over the year) very often an apple cake was served.
Here one of the various apple cake receipes: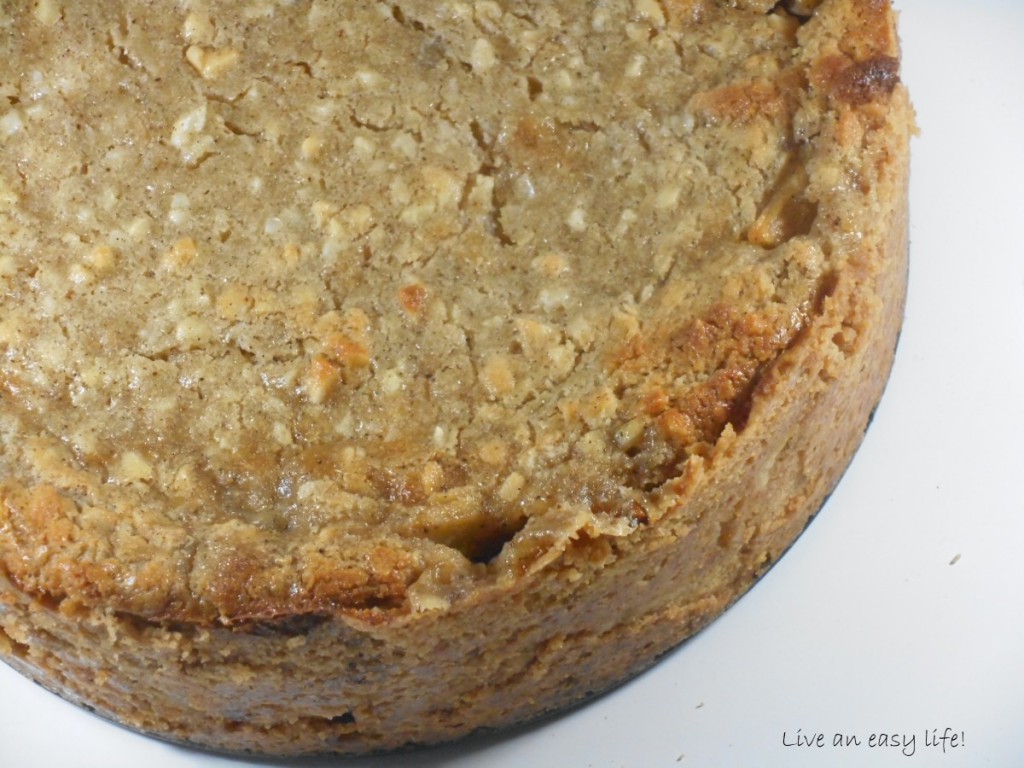 mix and prepare a dough out of
220 g flour
1 teaspoon backing powder
75 g sugar
1 teaspoon powdered vanilla
110 g butter
1 egg
wrap a tin and backe every for 10 minutes at 180 degrees (celsius)in the meantime, cut 3 apples in small pieces, add them into the tin and backe it for another 15 minutes
Now the last step – some kind of icing:
100 g Marzipan
4 EL almond-milk
75 g butter
75 g sugar
1 teaspoon powdered vanilla
150 g sour cream
100 g chopped almonds
mix everything and pour it over the cake. Bake the cake another 10 minutes and enjoy – it tastes even better if some vanilla ice and a cup of coffee!