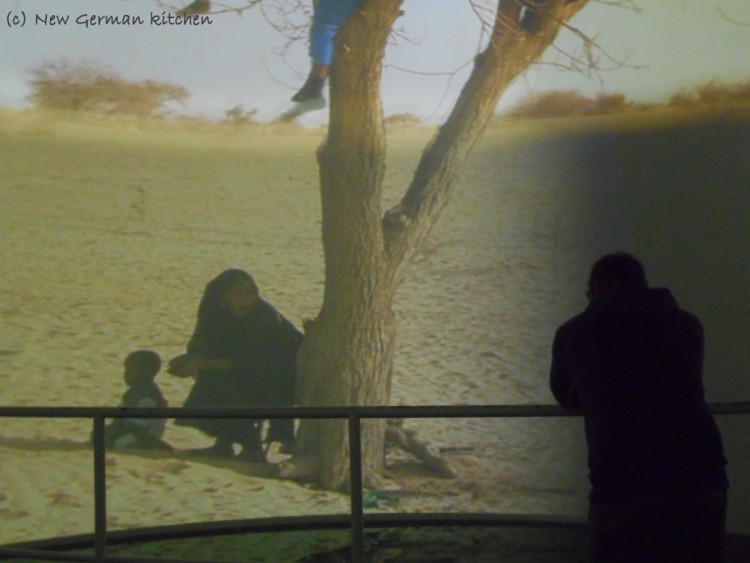 Klimahaus Bremerhaven … a journey around the world along 8° East
In Klimahaus Bremerhaven we have been able to do a journey around the world along the eight degree of longitude…and it really has been the one of the best museum experiences I ever had.
We started with a simulated train journey to swiss.
Within swiss a lot of typical attractions have been waiting for us…
We could experience milking a cow or putting our hands on/ in a glacier
The journey continued to Italy where we found sheep's in front of a car and even experienced some rain
Our next destination was the desert of Niger.
A mark shows us the height of a camel
Afterwards we visited Cameroon.
Klimahaus even considered the fact that there can not always be daylight during a journey around the world
Shortly (due to the very cold temperature in this room) we visited the arctis
followed by the beautiful nature of samoa
before going back to Germany we have been able to get some Alaska impressions
There was so much to see and to experience – the pictures can only show a bit of them. Worth to visit!