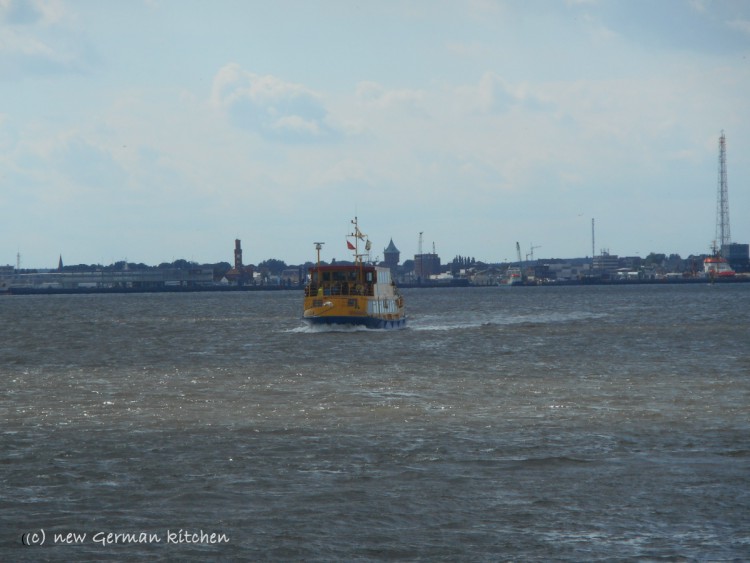 Cuxhaven harbour cruise – even with seals
Today I wanna show you some pictures of my Cuxhaven harbour cruise.
The first – and from my point of view most important stop – have been the seals. As long as possible they are relaxing on a sandbank. As soon as the high tide overflows the sandbank they have to swim until the low tide sets the sandbank free again. This picture was taken shortly before the sandbank was over flooded. In respect of the privacy of the seals and especially in order not to drive them off their sandbank we keept a huge distance to them.
I recognized hat every ferry I show you is getting bigger than before; so no surprise that in Cuxhaven the oversea truck ferries are taking off.
More than one dockyard exists in order to repair ships whenever needed
Wherever so much issues are going on on the water the police needs to go different ways as usual. Surely they need their own boats:
This counts for the fire brigade as well: