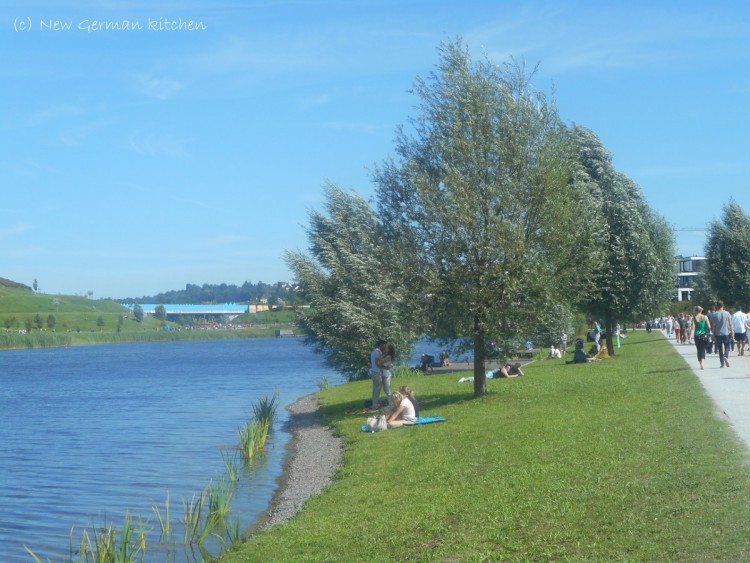 Lake Phoenix – making the ugly beautiful
20 years before one of the most ugly places in German Ruhr Area was the place of steel producing in Dortmund. Big smoke clouds turned the heaven and their dust everything else dirty. After shut down of this business and ignoring the ground for a few years some people made something very beautiful out of it: Lake Phoenix.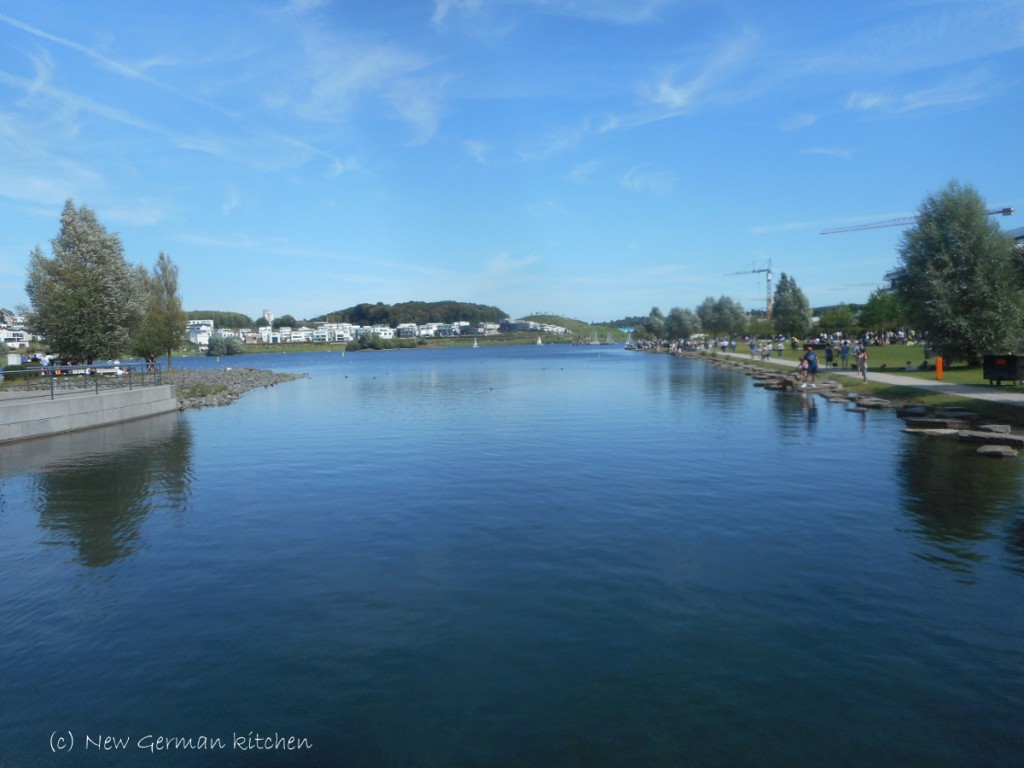 Lake Phoenix is an artificial lake and meanwhile the place to be on sunny day in Dortmund.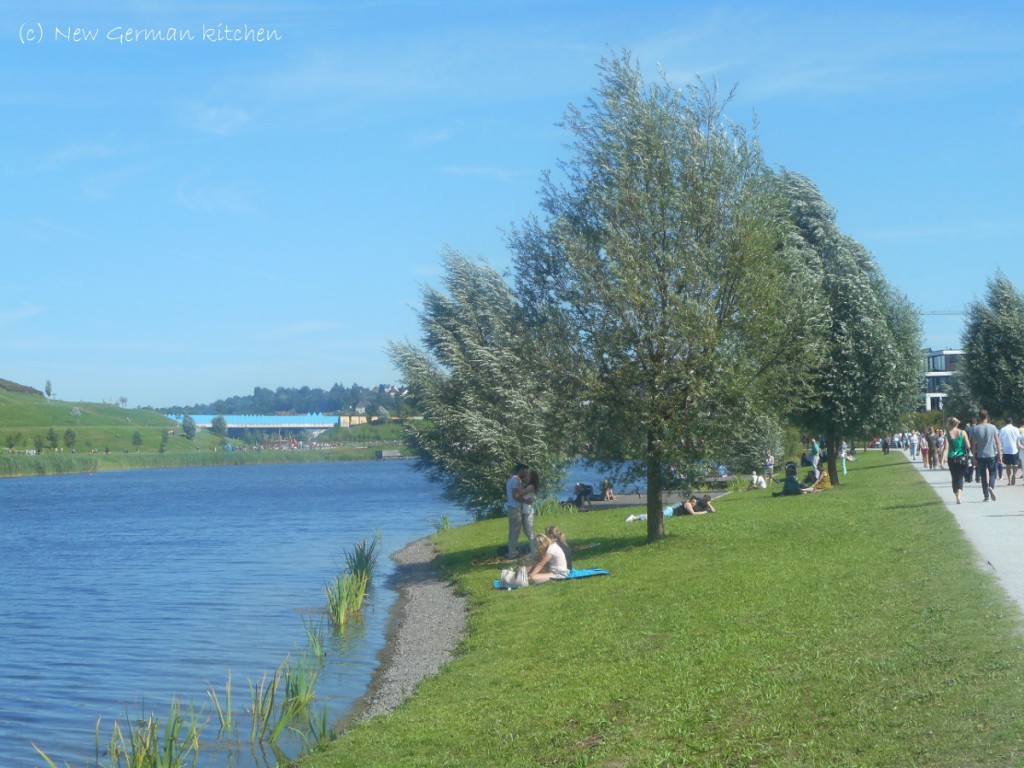 With the ground to be removed to create a lake a small viewpoint has been created: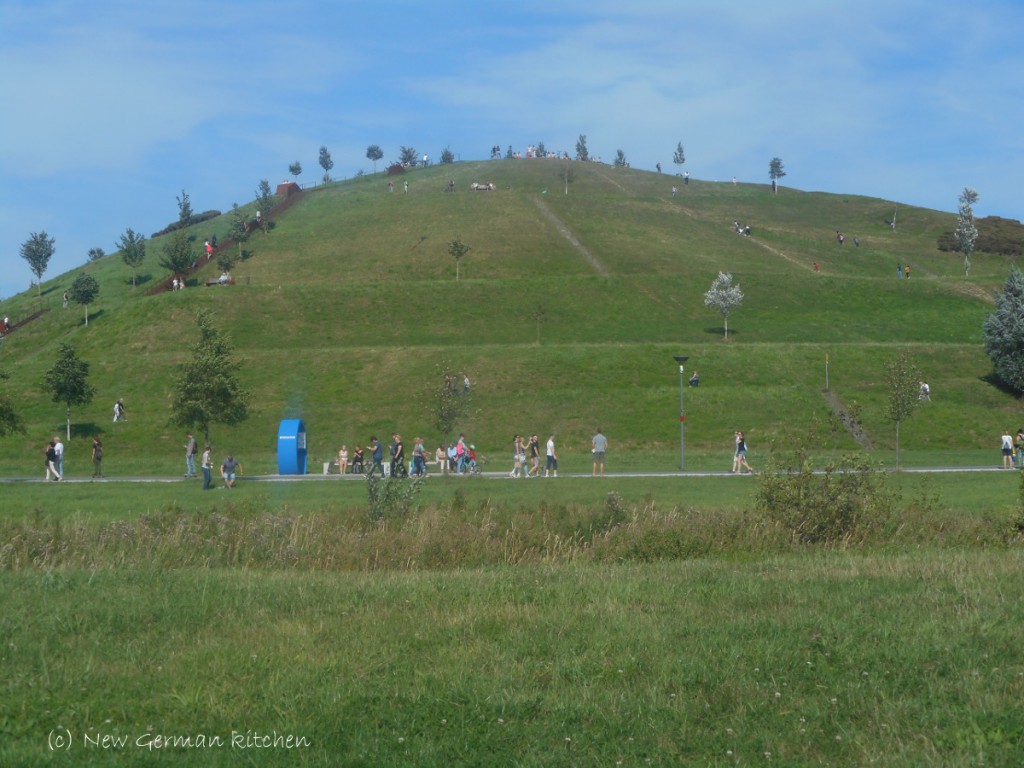 Animals are happily living next to some sailing boats.
Even some Art has been assembled over there
I always love to be there or even in one of the nice restaurants or coffee shops nearby
Merken